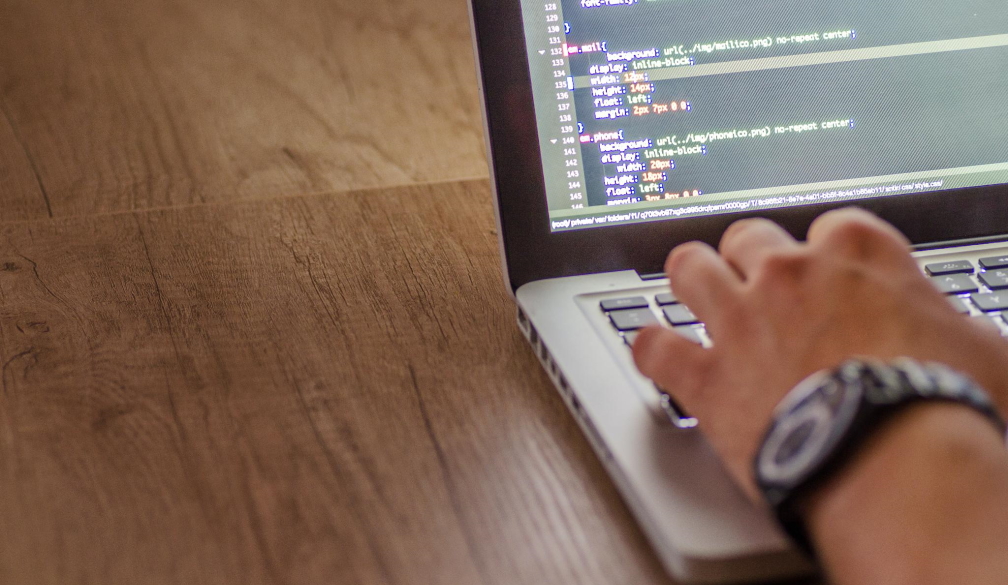 The pandemic has accelerated the benefits of the digital marketing world as most people stay at home or work remotely. This resulted in a massive increase in online traffic. This increase provides opportunities for companies to engage with their audiences through plenty of digital marketing initiatives. Although most companies have reduced budgets for their marketing and advertising departments, there are available budgets now for digital marketing. Also, advertisers are seeing high returns for everything happening in the digital world and lower competition. It's a win-win situation for every actor involved.
##Introduction
The most common forms of digital marketing initiatives are click and display ads. Still, clicks are more expensive than display ads because a click will ensure your customer will go directly to the website you promote. Also, clicks give a better return on investment. Due to the lower budgets, there was a decline in costs per click. Now, marketers are getting more clicks for the same price. Advertisers have seen this momentum as a way to see long-term plans until the market improves in the short run. Also, other advertising forms are no longer considered for campaigns, making digital marketing a prime choice for companies.
The global market is expected to reach USD 786.2 billion in 2026, with a steady growth of 13.9%.
##The US market
The digital advertising and marketing market in the United States is estimated at USD 155.3 billion in 2021. Also, the US represents 38.6% of the shares in the global market. China comes in second and is expected to increase its value by 2026 to USD 254.9 billion. Other relevant markets are Japan and Canada, with a growth forecast of 7.6% and 8.1%, respectively. Some factors for these increases are the massive penetration of connected devices and the success of the digital ecosystem with media companies and IT services providers. In addition, the focus on digital media campaigns is the prime contributor to progress in the digital ad markets. Consumers are acquiring high-end connected services, which allows them to increase their purchase persona. Nowadays, the active participation of leading electronic companies is driving this momentum. Customers are also searching for digital solutions for most of their everyday activities. The market is looking promising in the US and the world.
##Vertical, Retail & Consumer Goods
The global retail and consumer goods, or the vertical segment, are estimated at USD 78.7 billion in 2020 and will probably reach USD 158.3 billion in 2026. There is an annual growth of 11.9%. Even though China is the largest regional market for retail and consumer goods, the US remains an attractive market for investors. The competitors in the digital world that you should know about are Acxiom Corporation, Alibaba Group Holding Limited, Amazon.com, Inc, Baidu, Inc., Dentsu International, Eniro AB, Epsilon Data Management, LLC, Facebook, Inc., Google, Inc, IAC/InterActiveCorp, Microsoft Corporation, LinkedIn Corporation, Sohu.com, Inc, SXM Media, Tencent Holding Ltd., TradeDoubler AB, Twitter, Inc., Xaxis, LLC, and Verizon Media.
##US ESTA
If you plan to invest in digital marketing tools for the US market, it may be an opportunity you should take now. Most companies are already planning how to use digital marketing initiatives, and you shouldn't be left behind. Also, to see the market with your own eyes, you could plan a trip to the US and see how everything works. In this case, you will need the US ESTA, a travel authorization for nationalities exempt from a US visa. Don't worry about anything because the ESTA is available online through the **iVisa** platform. You only need to complete an online form with your data and have your valid passport. It will take you 15 minutes. After that, receive an email with the ESTA and show it to US immigration authorities when entering the country. There is no longer a need to visit an embassy or consulate to obtain these travel documents. You only need an internet connection and a trustable platform to process your application. If you have questions along the way, trust the customer service agents available 24/7. The digital marketing world is waiting for you in the US. The opportunities are now!