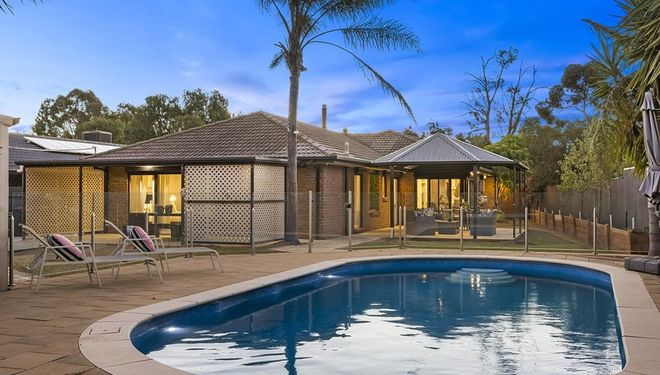 Having a user-friendly robotic pool cleaner at home is one of the best investments you could ever make. This will not only help you with all the pool maintenance necessary but it will also give you time for other things. Below are the importance of having a user-friendly robotic pool cleaner:
Deep Cleans the Pool Floor
When you have a user-friendly automatic swimming pool cleaner, you can make sure that the bottom part of the pool will be deep cleaned. The power of this thing's vacuum is unmatched because it will suck all the dirt off the pool tiles. You also don't need to run the cleaner twice across the pool.
Filters the Water
Another importance or benefit is that it filters the pool water. While it goes around the pool, it sucks water and circulates the same filtering the fine dust and debris. This is a great second filter aside from the main filter of your swimming pool.
Maintains the Pool's pH level
Using different kinds of cleaning agents may affect the pH level of the water in your pool. But, robotic pool cleaners do not have any ruining characteristics and maintain the level of your pool water. This will keep the latter fresh and clean. But remember to check the water regularly and see whether the same is acidic or otherwise.
Will Save You Time
Manually cleaning a pool will take all your time. Sometimes, the task will take you a week to finish. To avoid this, purchasing a robotic pool cleaner is the best investment you can purchase. It will save you time in a way that while you do other household chores, this pool cleaner will do the work for you.
Eco-Friendly
There are also no fumes or smokes that come out of the robotic pool cleaner making it very eco-friendly. In this day and age, helping mother earth to be healthy and luscious is the ultimate goal. This being said, we should use technology that is not destructive to the environment.
Uses Less Energy
Fortunately, robotic pool cleaners do not eat up a lot of energy raising the amount in your electricity bill. With an average of 60 watts/hour, this thing will clean the pool effortlessly. You just need to make sure that the device is well-maintained and does not have any damages to ensure the energy-saving feature of the same.
Will Save You Money
Contrary to the belief that buying a robot pool cleaner will put you bankrupt because of its price, it will save you more money in the future. The reason for this is that you don't need to constantly buy cleaning materials or hire professionals monthly just to deep clean the pool you have at home.