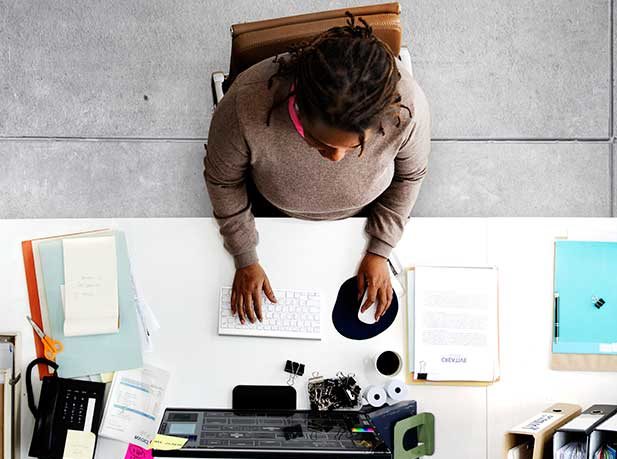 Many small and medium enterprises choose to pay money to search engines like Local Search and True Local to reach customers. Are they doing the right thing?

Tradies and retailers need a constant source of leads and sales to survive. For a builder for instance, the chance of repeat business from a single customer is pretty low. Most people do not build many homes for themselves, so builders pay for a listing on search engines to constantly generate sales leads.

For many business people, local search engines certainly provide a valuable service. In fact, for a new business, search engines will be the main source of sales leads.

One problem is that the cost of the leads provided by search engines is high. There are the annual listing costs in terms of basic listing and then upgrading so as to beat competitors to leads. On some search or directory websites, there are fees to view the details of potential costumers who have found your listing.

Another option for businesses looking for leads is to create social media posts on Instagram, Twitter, or Facebook. The potential of social media to be a major driver of sales for retail and service industries is high and social should be a part of every marketing campaign.

The major problem with social media is that the members or content creators do not own or control their social media pages. They can be taken down, suspended or cancelled at any time by the site owners. If a business relies on Facebook for sales and leads then they will be severely affected if their pages disappear with no redirection in place.

The best way to control your own marketing is to own and operate your own website. You own the domain ( licence or lease technically ) and have total control.

Some of the benefits of having a business website are:

You can't be shut down.

You don't have to pay huge annual fees to search engines.

You do not have to pay for leads.

You can issue business cards with your website name and contact details to customers who reach you from social or search engines, so that you control access to your customers.

You can run monthly newsletters to your client base from your domain name using MailChimp or Acymailing.

Now to the main reason why a business must have its own domain name and website.

Local search engines and business directories are location based. So, if your business is based at home or in a particular area such as Canberra, that is where your local search will market your product or service. You might want to get work in Goulburn or Cooma so you will need more listings to reach other markets. The same requirement is applicable to all businesses that can function in many areas. Additional listings are required.

Another issue arises for fixed location businesses. Business search engines work on location. So, if you are a running a swimming pool that offers infant learn to swim, you could draw customers from neighbouring suburbs if your listing on the search engines was not in one location only.

The solution !

Own and run your own website and use social media and search engines as a sideline, not the main game. You will be able to obtain customers from all around Australia. For instance, a family might want to replace their bedding and need a latex mattress topper. If you offer advice on sleep, those people may visit your website.

Spending money on getting a website that you own and control is the sensible way to go. You can use Google Ads and social media to drive traffic to your website and you can constantly add new content to ultimately get free organic traffic leads from Google.

A business website is an investment whereas business search engines are an expense that work only so long as you keep paying.