Here is what you need to know when visiting a Display Home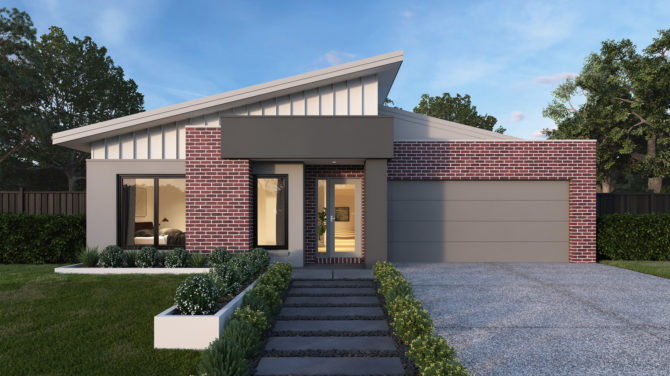 Building a home from scratch can be beneficial because you can customize the place the way you want. Most people will wish to live in a location befitting their lifestyle when deciding to build their house rather than purchase an established property. However, you can opt for the off-plan option, especially when looking for a mortgage loan to finance your dream to own a home. But, before settling on the house design, you want it is inevitable to look through the offerings in the market.
Therefore, it is critical to consider some factors when visiting Rockbank display homes at Woodlea Estate. The tips will help you get the most out of the off-plan options and assist in making an informed decision on what you want. Below is what you need to know;
Have a Budget
Home plans differ in prices, and you need to have a budget when house hunting. It helps you narrow down the search and avoid wasting time on a property you cannot afford at the moment. You also need to know your financing options before visiting the places. With the items in mind, it will be easy to find what suits you and get the right price for it.
Undertake a Background Check on Developers
Before deciding on the off-plan you want, it is essential to conduct a background check on the developers. An experienced lawyer in the real estate sector can help you with the initiative. Alternatively, you can use the internet to research the developers to determine the satisfaction of previous customers. The information will help you avoid fraudulent sellers out to steal from unsuspecting clients.
Know what you Need
Before visiting a display home, it is advisable to know what you need in your preferred location. It is critical to think about the long-term plan rather than focusing on the immediate situation. If you plan to have new family members, you will need additional rooms for the kids. You can have a checklist to help you tick off the items you need depending on the house you view. It is easy to forget what you need when you see other features of a model home.
Items to carry
When visiting a display home, it is vital to have a camera. Devices like smartphones and digital cameras are easy to carry around. The portable digital device will help you capture the house layout for reference when you get back home. You can use the images to find the opinions of loved ones even though they did not get the chance to visit the site.
Seek clarifications
Display houses are usually high quality and set the standards for future developments. Therefore, it is essential to seek clarifications on the structure and features you will get upon completion. With your budget in mind, you can know what to expect as the final product.
Conclusion
Visiting a display home enables potential homeowners to experience what it would be like to live in a particular setting.